AllAboutVision.com: This site is a great go to for everything pertaining to eyewear and eye care. It's your one stop spot for information, finding doctors, articles, rebates and more.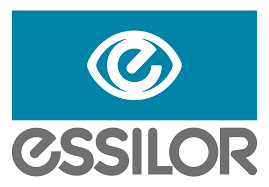 Confused about what Lenses to get? Take a look at this great brochure by Essilor that tells the perks of each lens type and what they're for. Learn the difference between Transitions, Blue-Light, Polarized, No-glare, Premium SingleVision, Polycarbonate and Progressive.

What are Blue-Violet Light Blocker lenses and what do they do? Crizal Prevencia created this no-glare lens that block dangerous Blue-Violet light from such devices as mobile phones and other digital devices. Want to learn more about Blue-Violet Light and what these lenses can do, visit the Crizal Prevencia site, or read more about it here.